Source article: US Corporations: Not Just for Shareholders Any More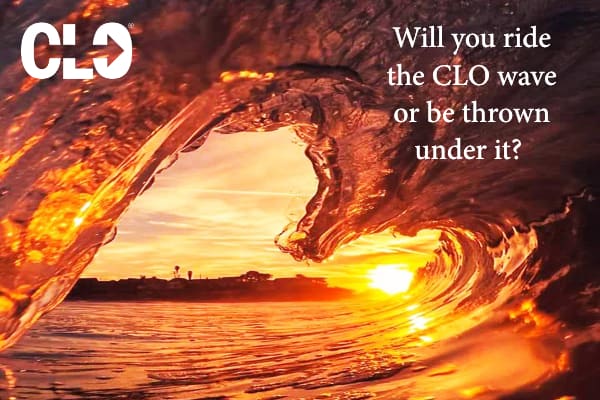 Here's yet another leading indicator that the Chief Leadership Officer movement is needed more than ever. This decree by The Business Roundtable is noble in spirit but short on details for execution — nor is this the place for it.
From the article: "Alex Gorsky, chair and CEO of Johnson & Johnson and chair of the group's corporate governance committee, summarized it: 'This new statement better reflects the way corporations can and should operate today. It affirms the essential role corporations can play in improving our society when CEOs are truly committed to meeting the needs of all stakeholders.'"
Chapter 8 of Chief Leadership Officer is titled "Stakeholder Engagement." To quote from that chapter, "'Social capitalists' aren't new. Business is returning to its sacred roots," informed the CLO. "Chris, business was always intended to improve society. We business people perverted it from increasing wealth to enriching ourselves too often at the expense of others. That's bad business."
The more you look around, the more you'll see the signs that Chief Leadership Officers are the future top-ranking officers in companies. The Business Reformation is upon us. Will you innovate and be ahead of the curve? Now's the time!