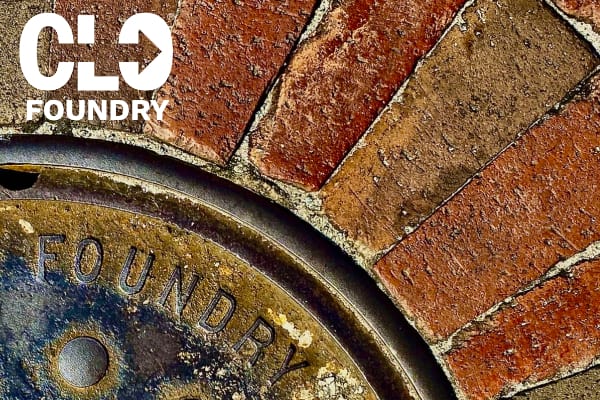 Got Questions?
How do I develop from a CEO to a CLO?
How do I get my leadership team to operate in a CLO-led corporate culture?
How do I help team members become better leaders of their lives and work?
These are important and valid questions. The CLO Foundry is the place to forge your team and your leadership mettle to make the TOUGH SHIFT from a CEO-run organization to a CLO-led company of leaders.
Becoming a CLO starts with a decision to be a CLO–to reform your thinking, methods, and words. In other words, you're committing to being in business more completely right. Here's how to get started:
Read or listen to Chief Leadership Officer. Let this message be a solid introduction to decide if being a CLO is right for you.
Get on the CLO Foundry waiting list for a 90-day CLO Essentials program cycle. On a weekly Tuesday morning 9 AM Eastern video conference, Kevin W. McCarthy will introduce a CLO concept and language which is followed-up by a discussion and application. Join your CEO-2-CLO peers to compare and contrast the language and concepts of a CEO and a CLO. It is fast-paced and information while laying the foundation for your transformation.
Visit MyLeadership-ONPURPOSE.com to learn about more specific leadership development programs offered by On-Purpose Partners and Kevin W. McCarthy
Join the CLO Foundry Essentials waiting list.
Call On-Purpose Partners at 407.657.6000.